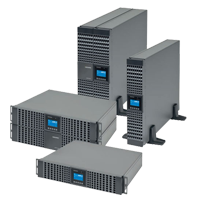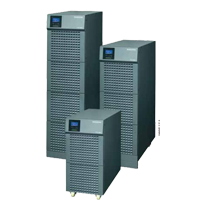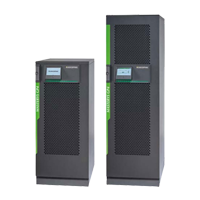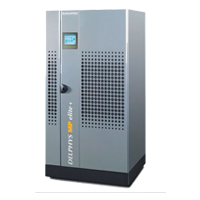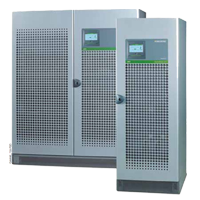 ITYS E UPS
NETYS RT UPS
ITYS PRO UPS
MASTERYS GP4 UPS
DELPHYS MP Elite+ UPS
DELPHYS GP UPS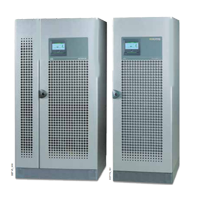 DELPHYS BC UPS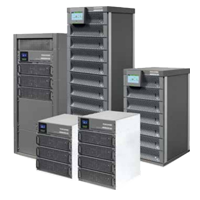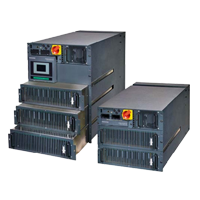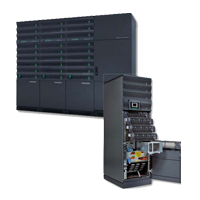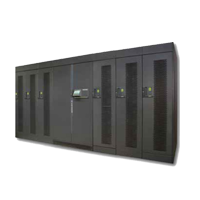 MODULYS XS UPS
MODULYS RM GP UPS
MODULYS XL
MODULYS RM GP UPS



1 Phase Stabilisers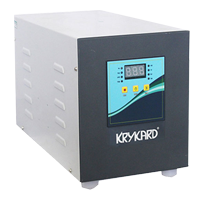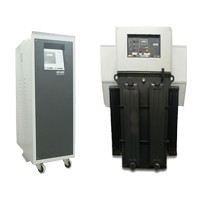 3Phase Stabilisers -
Air Cooled & Oil Cooled
Isolation Transformers
ABOUT ALTRON
ALTRON is a leading power solution company as a supplier of UPS, Battery, Servo controlled voltage stabilizer, Isolation transformers, Generators and other standby power products. we can provide a wide range of equipment, systems and support packages. We are authorised Eaton UPS Dealers based in Chennai.
We are specialists in UPS supply, hire and maintenance, UPS amc service, We can provide uninterruptible power supplies (UPS) from 600 VA through to 5.5 MVA that can be set up in a parallel configuration using 1 to 4 uninterruptible power supply units as required. Whether you want to protect a single computer or an entire corporate or industrial application our products are capable of supporting your business from minutes to hours.
Through our many years of experience, We are able to provide unbiased advice on the best solution for all of your power requirements and providing the correct solution and equipment for you, irrespective of manufacturer.
We believe in providing a high quality equipment and service at realistic prices, and giving honest solutions to our clients' problems.
Our technical knowledge is renowned throughout the industry and we have many years of power solution providing experience.
ABOUT EATON
Eaton is a power management company with 2014 sales of $22.6 billion. Eaton provides energy-efficient solutions that help their customers effectively manage electrical, hydraulic and mechanical power more efficiently, safely and sustainably. Eaton has approximately 102,000 employees and sells products to customers in more than 175 countries.
Because of the pivotal role Eaton play, Eaton is committed to creating and maintaining powerful customer relationships built on a foundation of excellence. From the products Eaton  manufacture to their dedicated customer service and support
MISSION STATEMENT
It is our mission to be the India's leading  best solution provider and supplier of secure power equipments